A New Day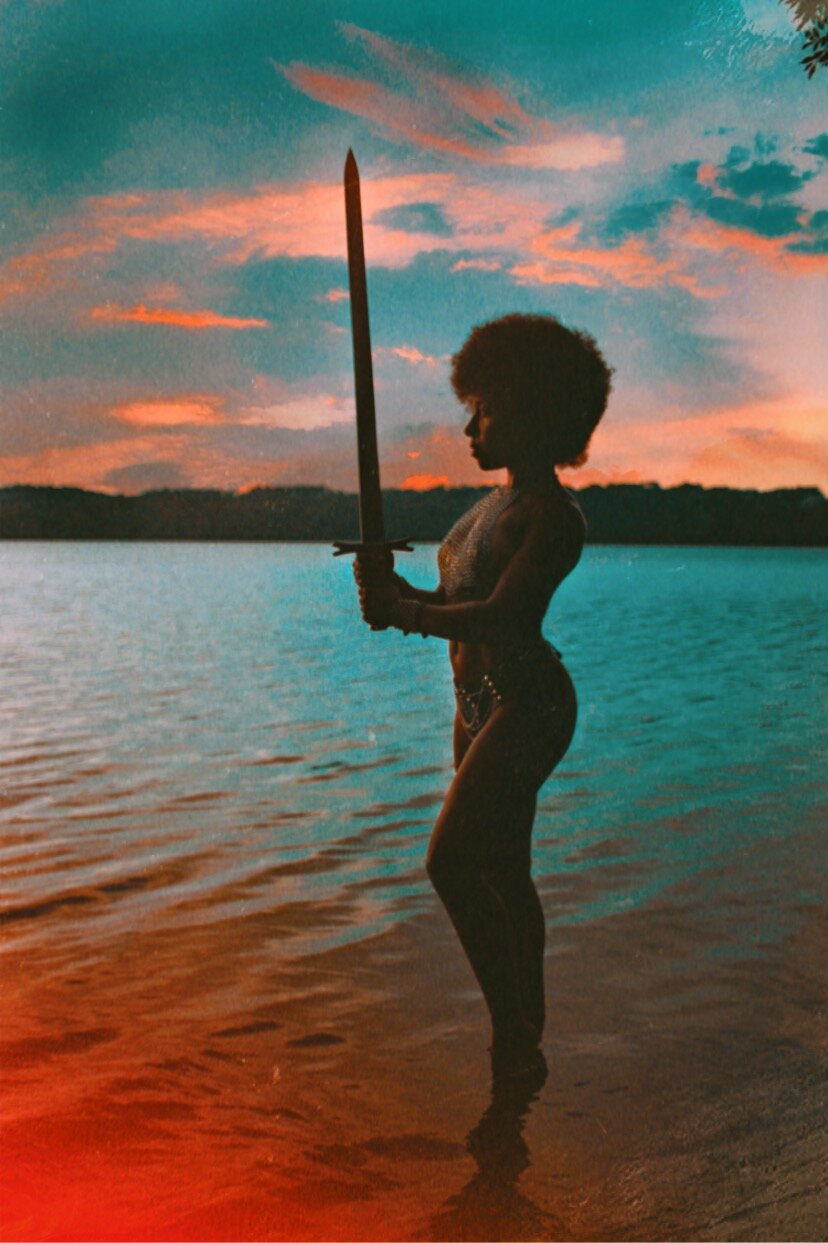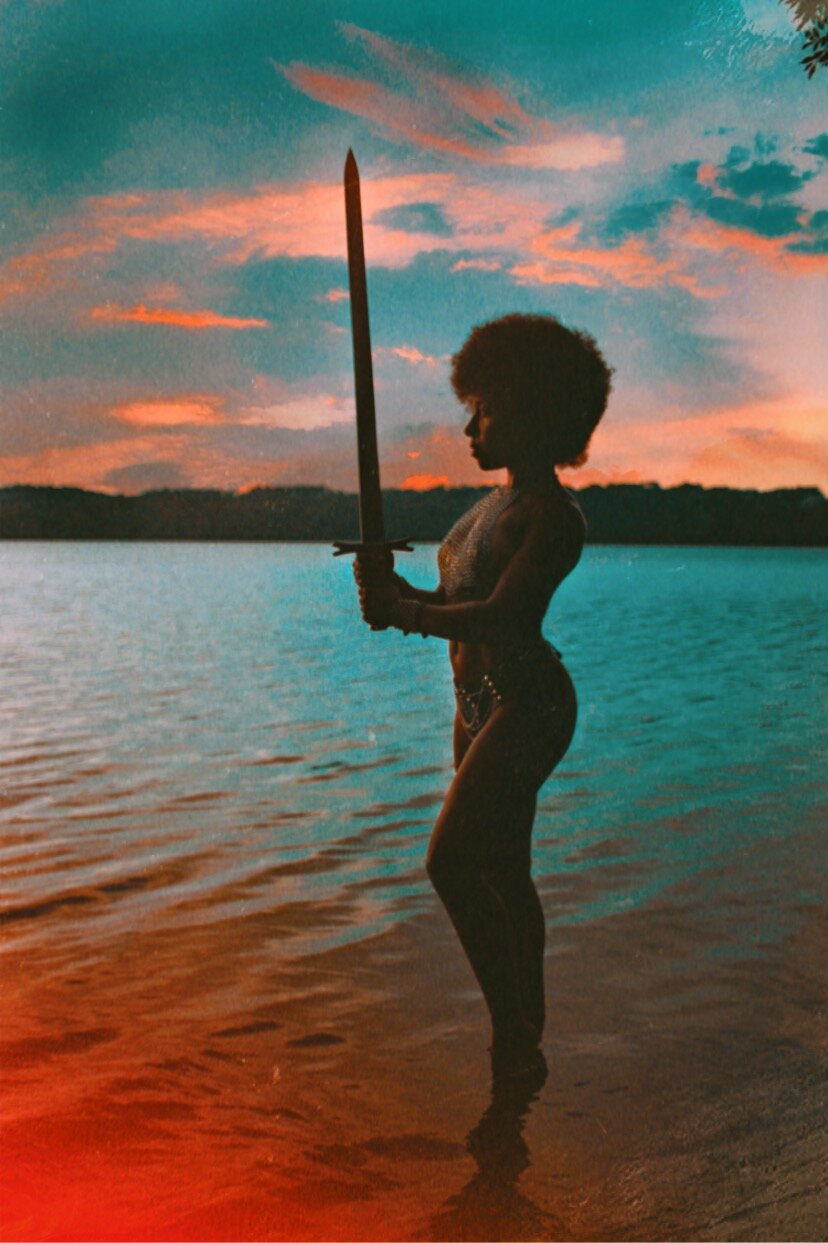 A New Day
Printed on Kodak Professional Supra Endura Paper, an acid free, archival paper.
This is a reproduction of the original image.
Prints are unframed
Prints are signed and dated
Available in the Following Sizes:
8x10
Please understand that my photographs look different on every computer monitor, when you receive the photo it may be a bit darker or lighter then what you originally saw. These photos look exact to what shows on my monitor, but I cannot promise you they will look the same as the way they appear on your monitor.
*
all art copyright, Courtney Brooke Hall 2019.
(this transaction does not include resale or reproduction rights.)
*
Please allow one - two weeks for process and shipment