The Mystic's Deck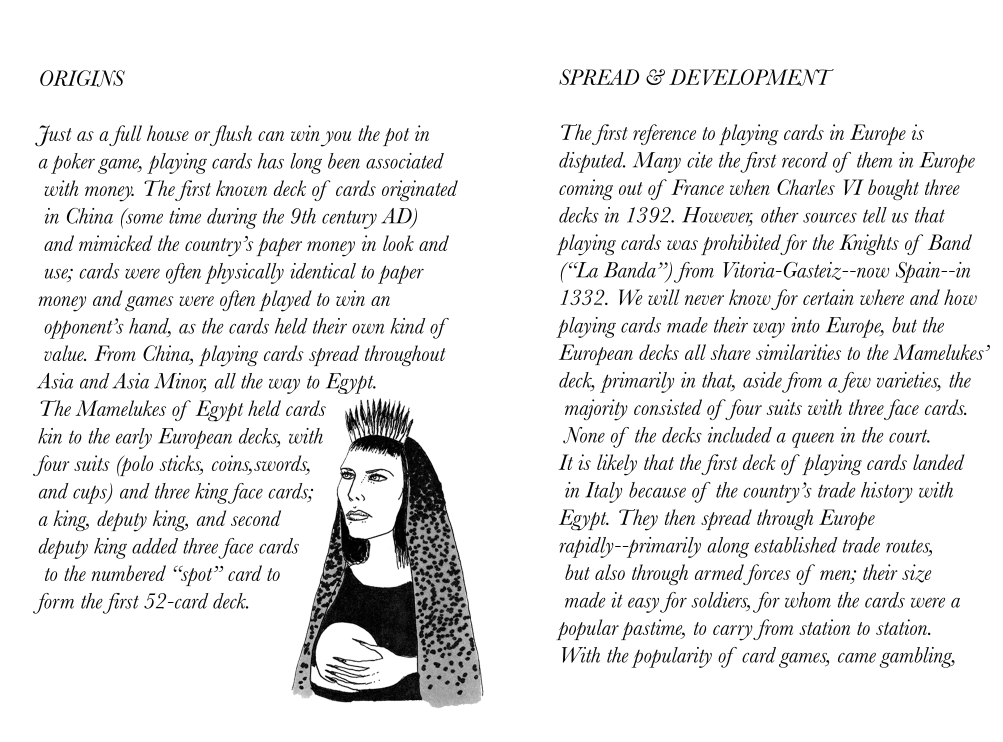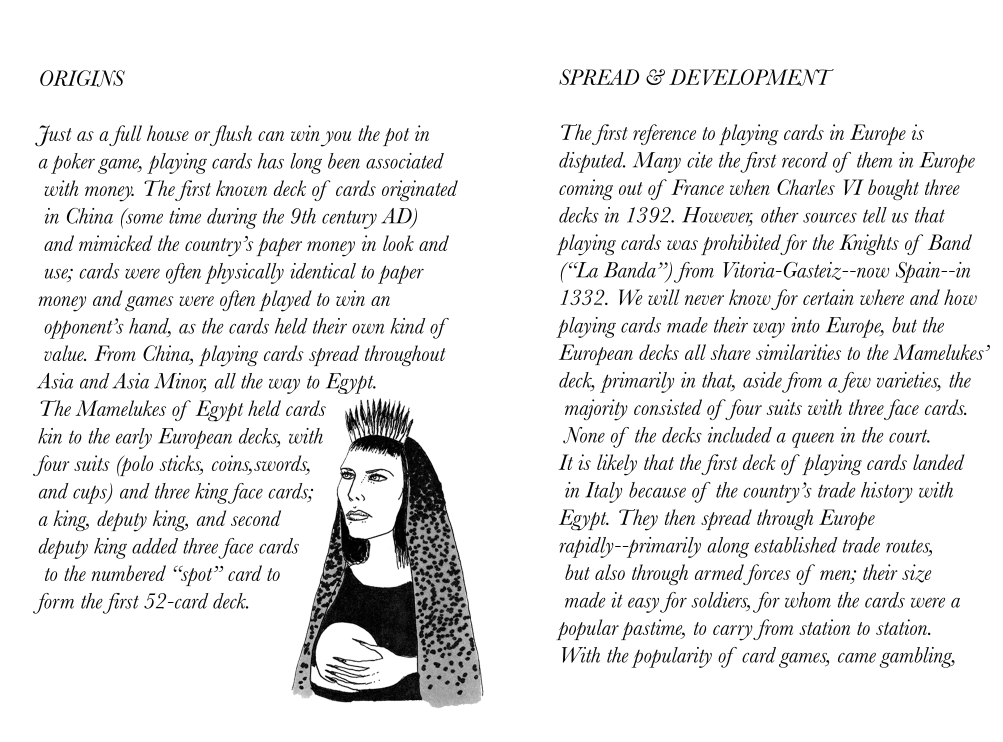 sold out
The Mystic's Deck
Get your very own Mystic's Deck.
The Mystic's Deck with photography from Courtney Brooke and illustrations by Bill Crisafi calls back to the original mysticism of early playing cards, while embracing the feminine and classical symbolism of a time when humans and the natural world were more connected.
The 54 card playing deck comes in a black soft carrying case and a pamphlet (written by Rachel Statham) filled with history and mystical spreads and secret meanings of the cards.
all art copyright, 2016.
(this transaction does not include resale or reproduction rights.)